Ground Floor, 30 Guildford Lane, Melbourne
Opening hours
Thursday-Saturday 12-6
Please join our mailing list for updates
CURRENT EXHIBITIONS
14 March - 26 April 2014
Main Gallery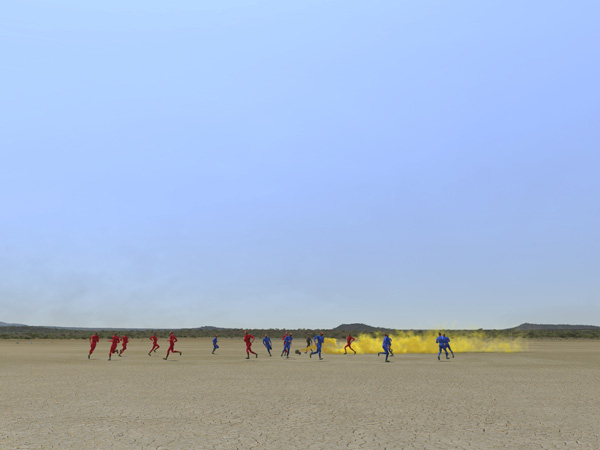 John Gerrard
Exercise (Djibouti)
Curated by Baden Pailthorpe

This project has been assisted by the Australian Government through the Australia Council for the Arts, its arts
funding and advisory body, and by the Visual Arts and Craft Strategy, an initiative of the Australian, State and
Territory Governments
Small Screen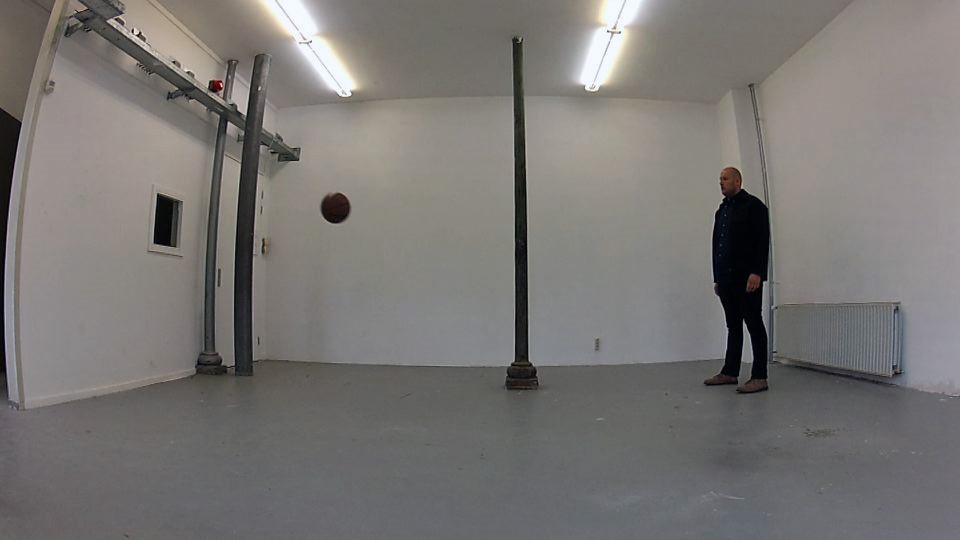 Emile Zile
Post Studio Practice
14 March - 26 April 2014
Thursday - Saturday 12-6
--
NEXT EXHIBITION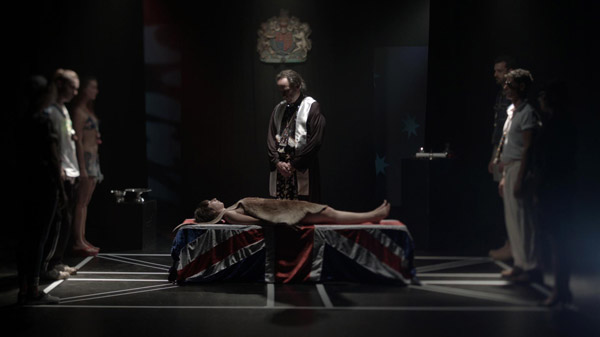 Megan Cope
The Blaktism
1 -14 May
Opening: Thursday 1 May, 6-8pm



This project has been assisted by the Australian Government through the Australia Council for the Arts,
its arts funding and advisory body, and with the assistance of Arts Queensland.
The Blacktism was commissioned and developed for Next Wave's Kickstart program for the 2014 Next Wave Festival.
PREVIOUS EXHIBITIONS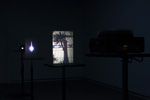 CATALOGUE ARCHIVE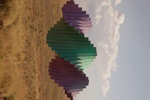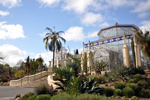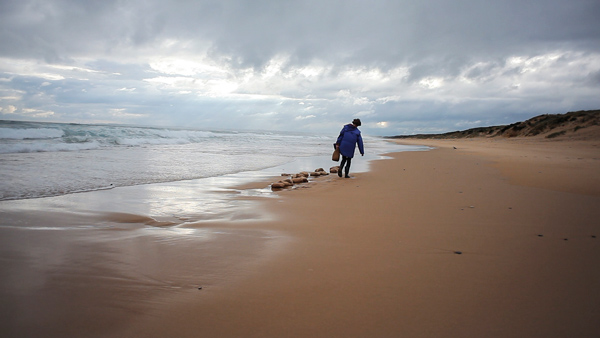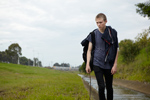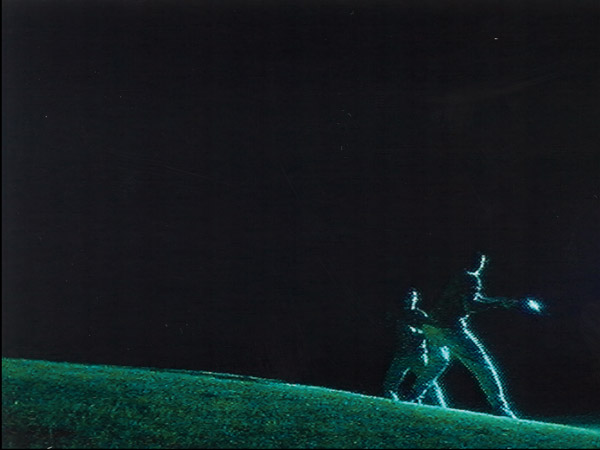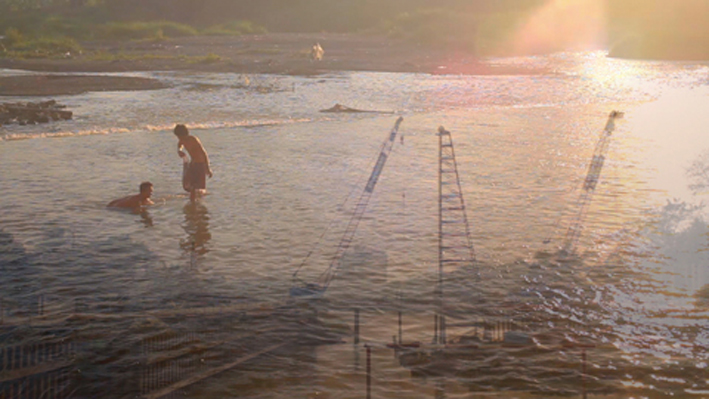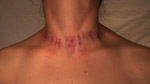 Published for an exhibition at Boxcopy (Brisbane)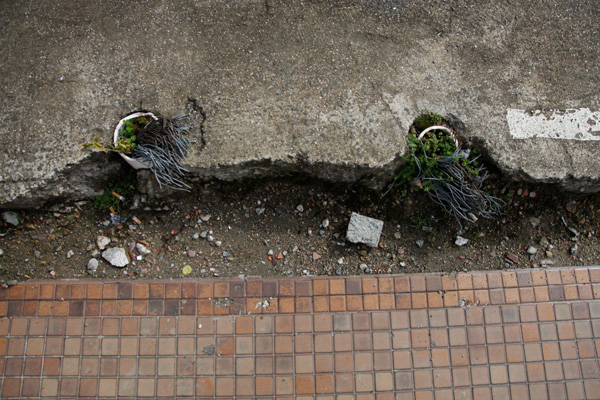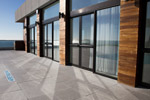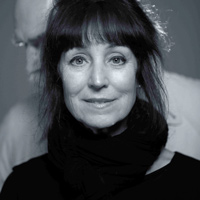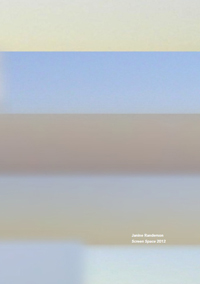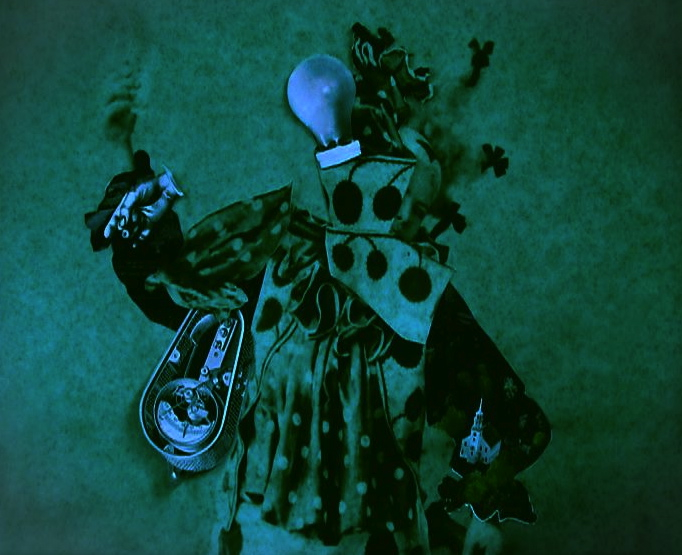 Published as part of an exchange program with Level ARI


__________________________________________
Screen Space is currently looking for volunteers.
Information on Exhibition Proposals