30 Guildford Lane, Melbourne
Thursday - Saturday 12-6
Please join our mailing list for updates
CURRENT EXHIBITIONS
25 September - 25 October
Downstairs Gallery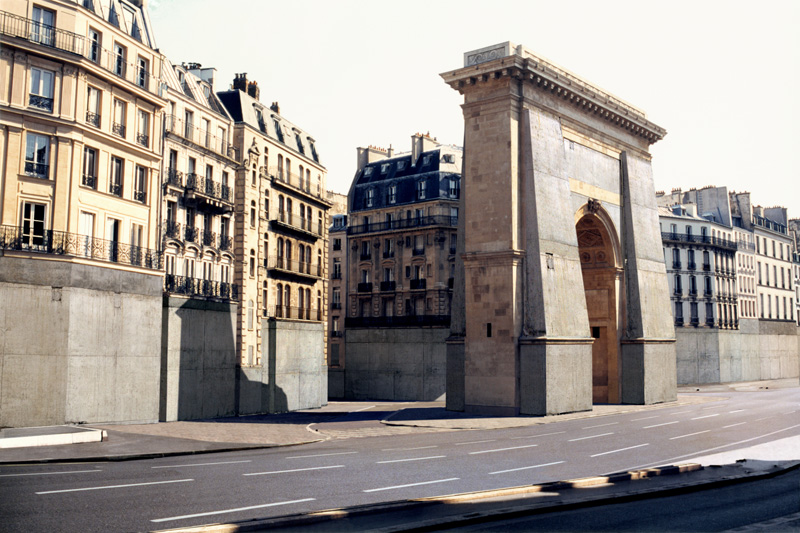 Nicolas Moulin
Vider Paris (1998-2001)
This exhibition forms part of Topographic Resolutions a series of exhibitions of
turn-of-the-century screen-based works that incorporate computer-graphics to generate landscapes.
Further talks and screenings, utilising our new upstairs gallery, will supplement the program.
Please join our mailing list for updates and details.
Topographic Resolutions
9 August - 13 September
Patricia Piccinini | Swell (2000)
25 September - 25 October
Nicolas Moulin | Vider Paris (1998-2000)
6 November - 6 December
Kelly Richardson | Ferman Drive (2003-2005) | howthedevil (2002)
Small Screen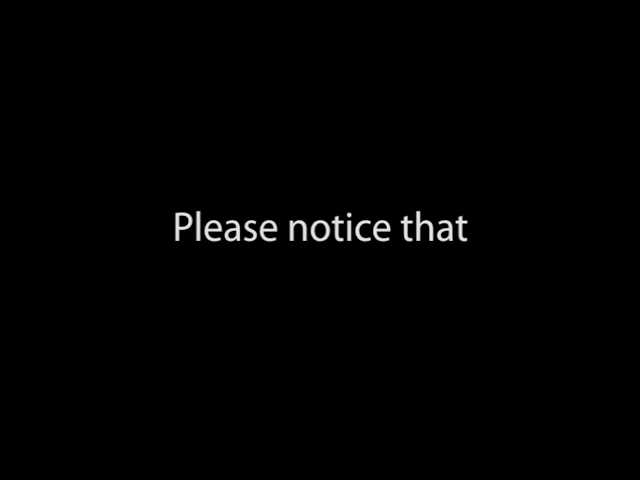 Stefan Riebel
Untitled #51
Above Images from Top:
Nicolas Moulin, Vider Paris (2998-2001). Video Installation. Still.
Courtesy the Artist and Valentin, Paris.
Stefan Riebel, Untitled #51, 2010, Single Channel Video. Video Still. Courtesy the Artist.

PREVIOUS EXHIBITIONS
CATALOGUE ARCHIVE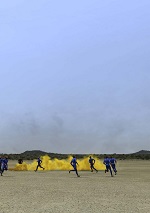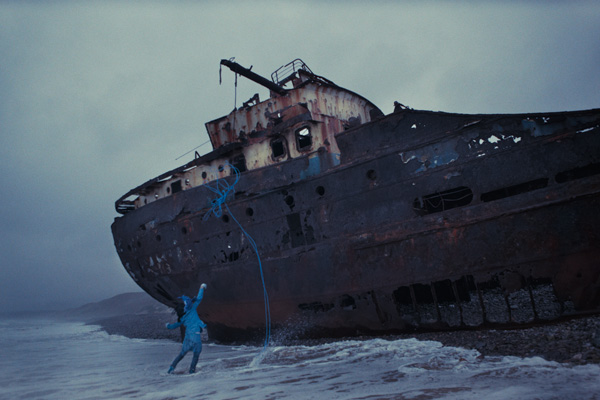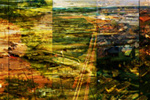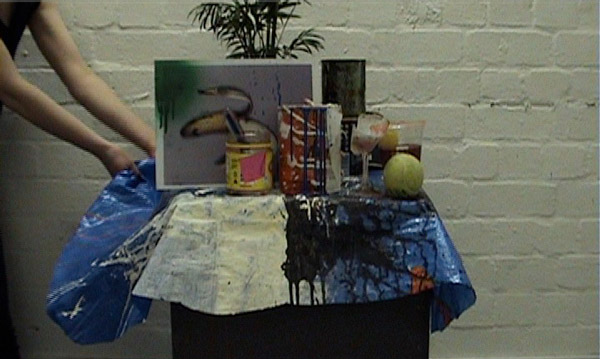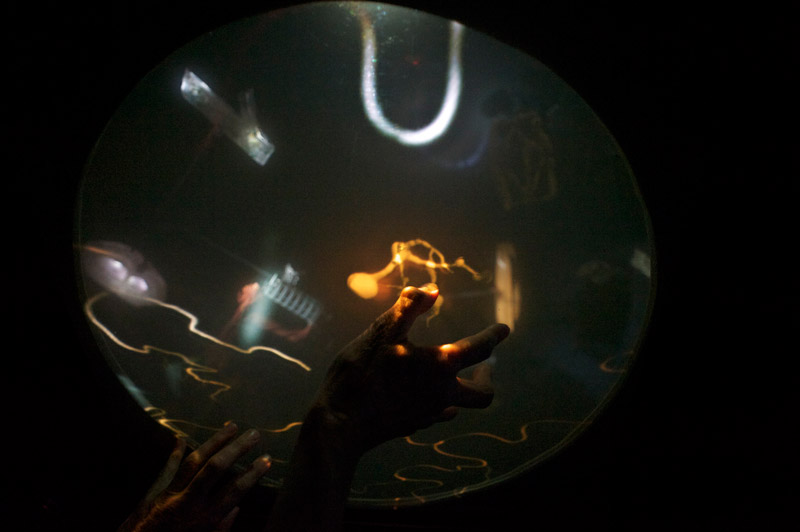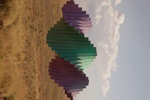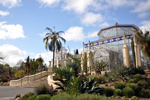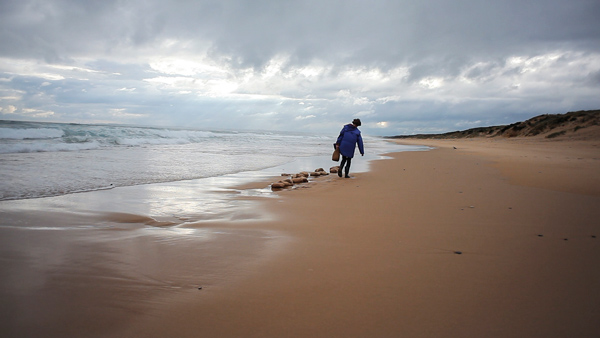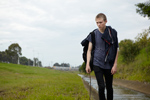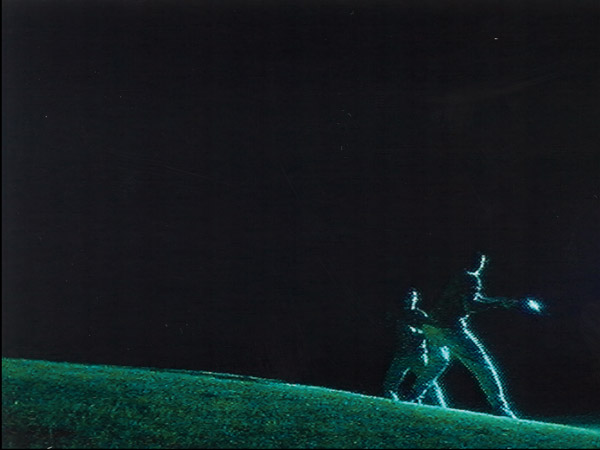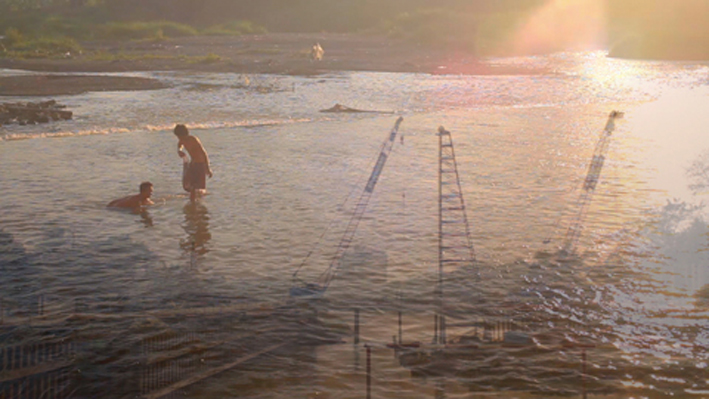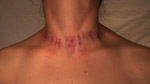 Published for an exhibition at Boxcopy (Brisbane)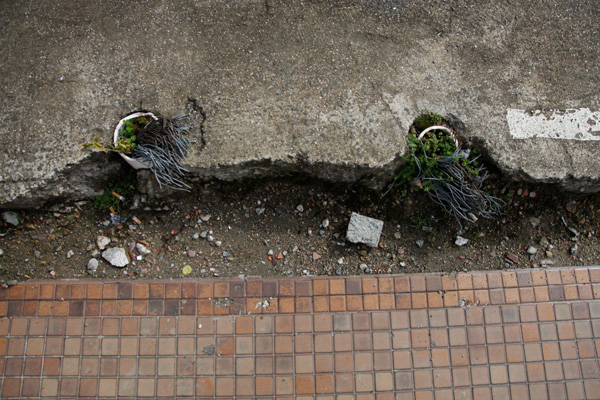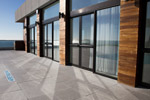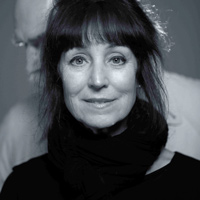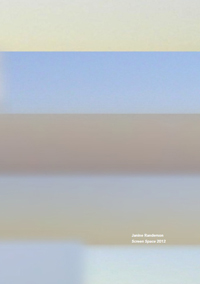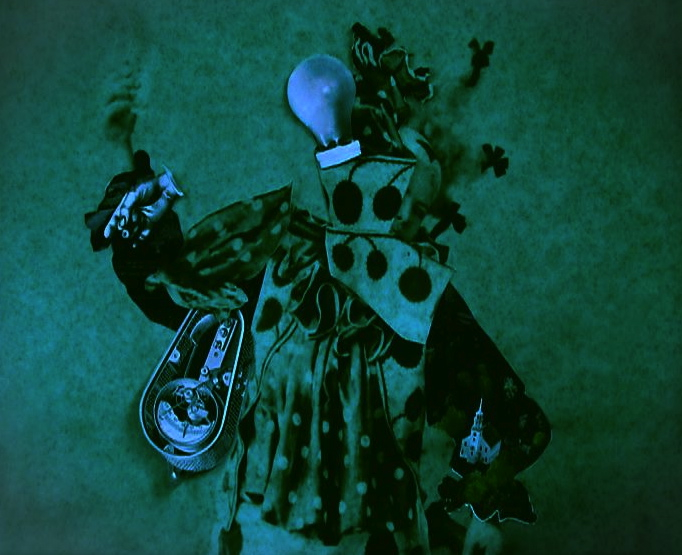 Published as part of an exchange program with Level ARI


__________________________________________
Screen Space is currently looking for volunteers.