Screen Space is no longer operating
Screen Space operated from 2010-2016 at 30 Guildford Lane, Melbourne, Victoria, Australia, 3000. 

We acknowledge the Wurundjeri people of the Kulin Nations
as the traditional custodians of the land on which the gallery was situated.
Email simone [at] screenspace [dot] com for information
Click here for a link to a list of all
artists, curators, writers, partners and volunteers
who contributed to the space
Archival website coming soon
Please join our mailing list for updates
Find us on Facebook
Contact us
Browse and download our publications
Read more about Screen Space
RECENT EXHIBITIONS
5-19 December, 2015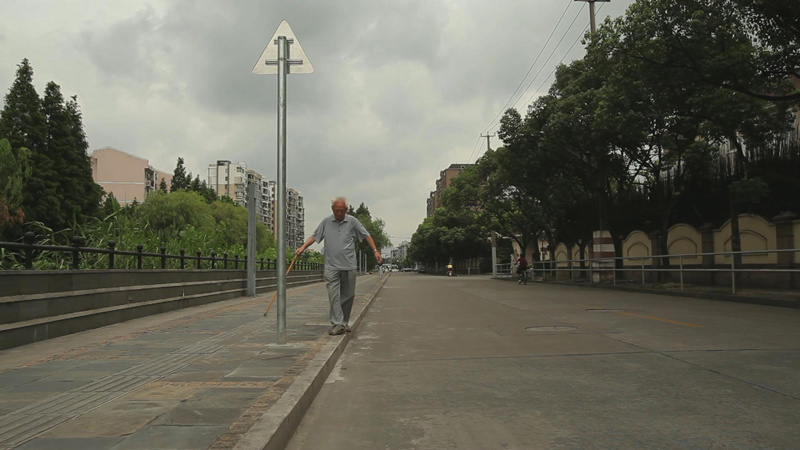 sign/action
Benjamin Forster, Christopher LG Hill, Adelle Mills, Rebecca Ross
Jacqui Shelton, Giulio Squillacciotti, Yang ZhenZhong
Curated by Kyle Weise
Image: Yang ZhenZhong, Straight Line (2012) Single Channel HD Video 7'22". Video Still.
Courtesy the artist and ShanghART Gallery

--
5 - 21 November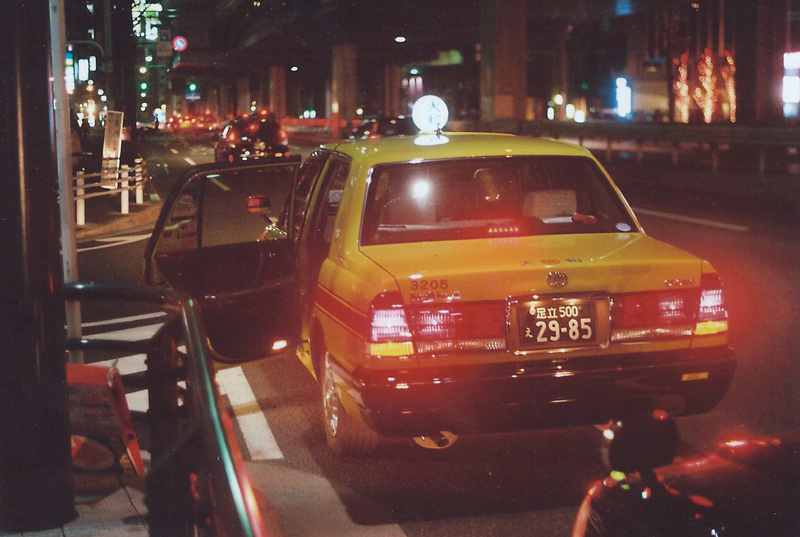 Waiting for the Accident to Happen
Francis Alÿs, Meris Angioletti, Ivan Argote, Alice Cattaneo,
Brice Dellsperger, Clorinde Durand, Chiara Fumai, Rä di Martino, Adrian Paci
Curated by Antonella Croci
Image Credit: Thomas Baile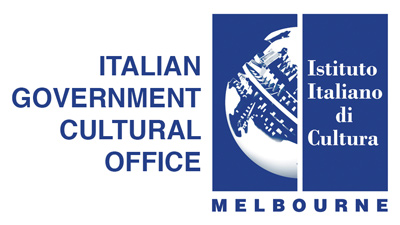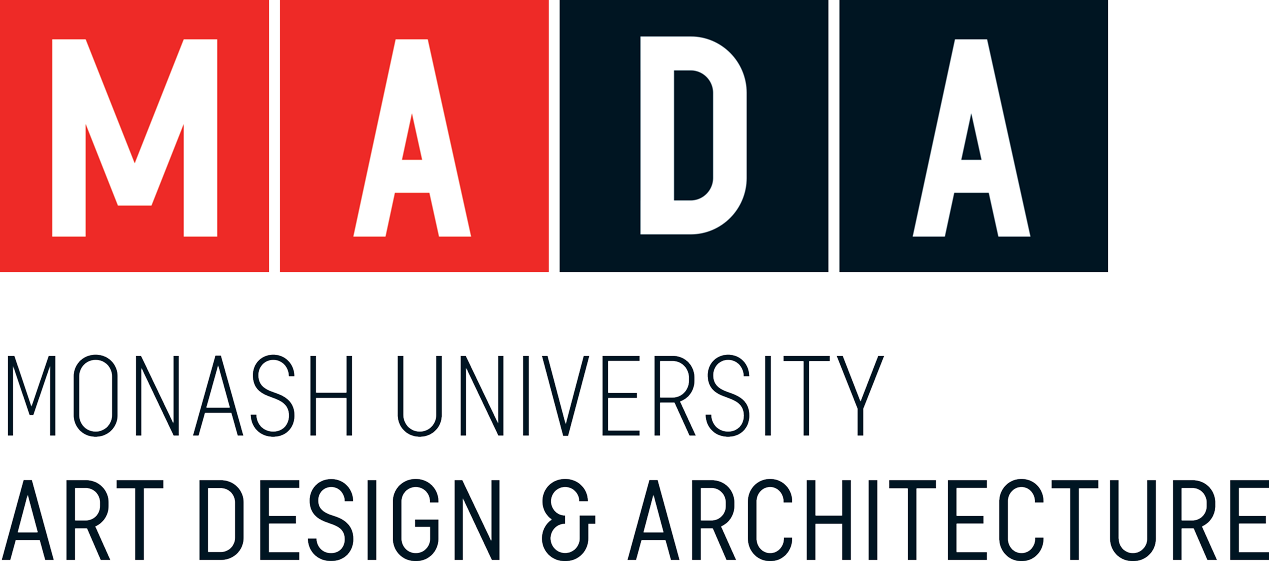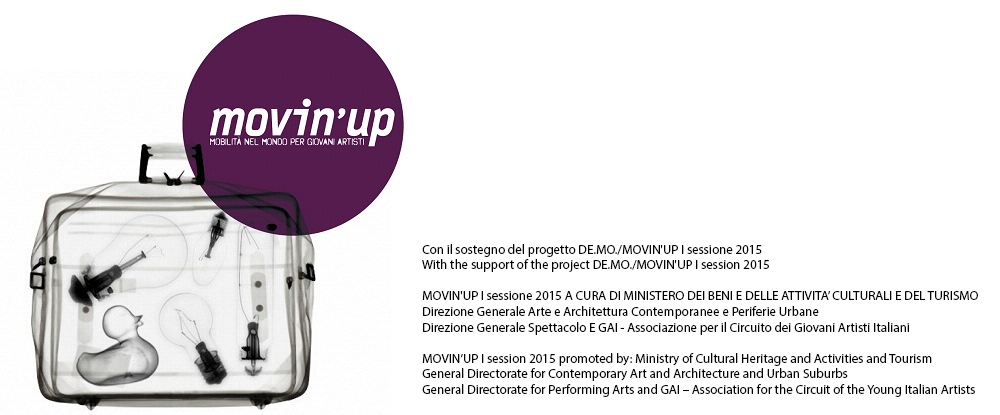 --
18 - 27 September

Downstairs Gallery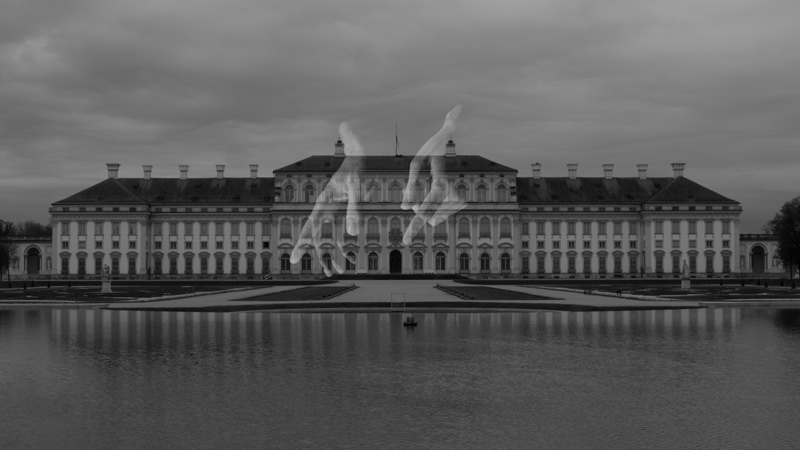 Sam Smith
Slow Fragmentation
Presented by
Channels: The Australian Video Art Festival

Image:
Sam Smith, Slow Fragmentation (2015) video still
Courtesy the artist and 3+1 Arte Contemporânea, Lisbon, Portugal
Upstairs Gallery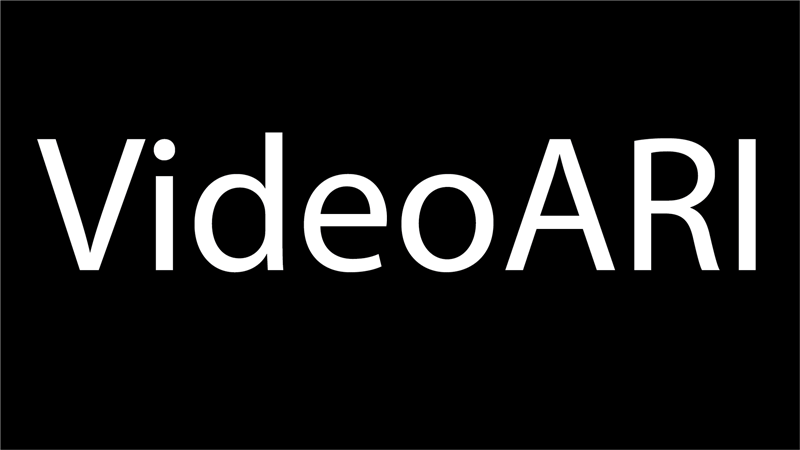 VideoARI
Across 11 screens this exhibition brings together single-channel videos selected by ARIs from across Australia and New Zealand
Exhibition organised by Simone Hine and Kyle Weise

Exhibiting ARIs and Artists include:
Anastasia Booth from Boxcopy in Brisbane
Ted Whitaker from BRUCE in Dunedin, NZ
Deanna Dowling from Enjoy in Wellington, NZ
Jenna Pippett from FELTspace in Adelaide
Casey Ayres from MOANA in Perth
Peter Nelson from MOP in Sydney
Lauren McCartney from Paper Mountain in Perth
Karl Bayly from Pilot in Hamilton, NZ
Sonya Lacey from Rm in Auckland, NZ
Darryl Rogers from Sawtooth in Launceston
Jason Haggerty from The Walls in Gold Coast
Rafaela Pandolfini from Wellington St Projects in Sydney
Presented as part of
Channels: The Australian Video Art Festival
Channels Festival has been assisted by the Australian Government through the Australia Council for the Arts,
City of Melbourne 2015 Arts Grant Program and Creative Partnerships Australia through MATCH.
--
20 August - 29 August
Downstairs Gallery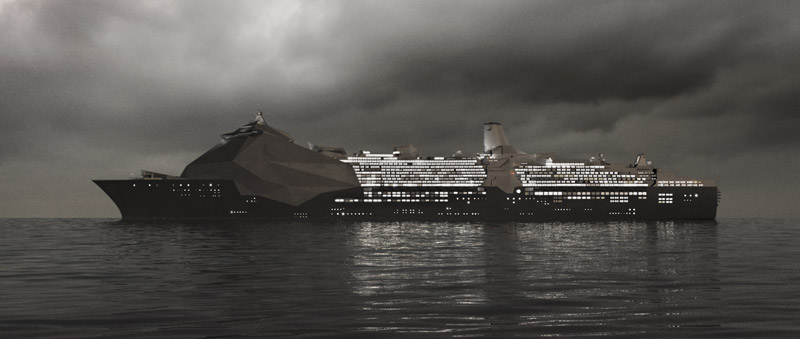 Hans Op de Beeck
Sea of Tranquility
Hans Op de Beeck - video still taken from the video work - Sea of Tranquillity - 2010
Full HD video transferred to Blu ray - 29 minutes 50 seconds
Courtesy the artist and Marianne Boesky Gallery, New York.
Small Screen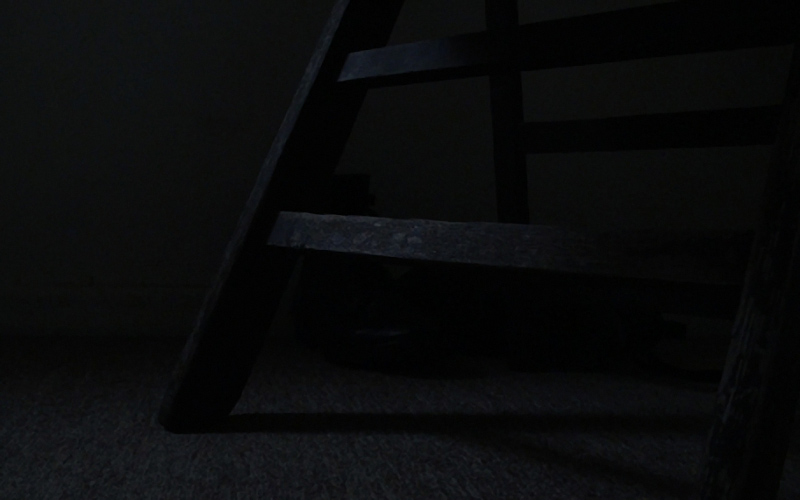 Jarrod Van Der Ryken
I hear no sound in your house
--
23 July - 15 August
Upstairs Gallery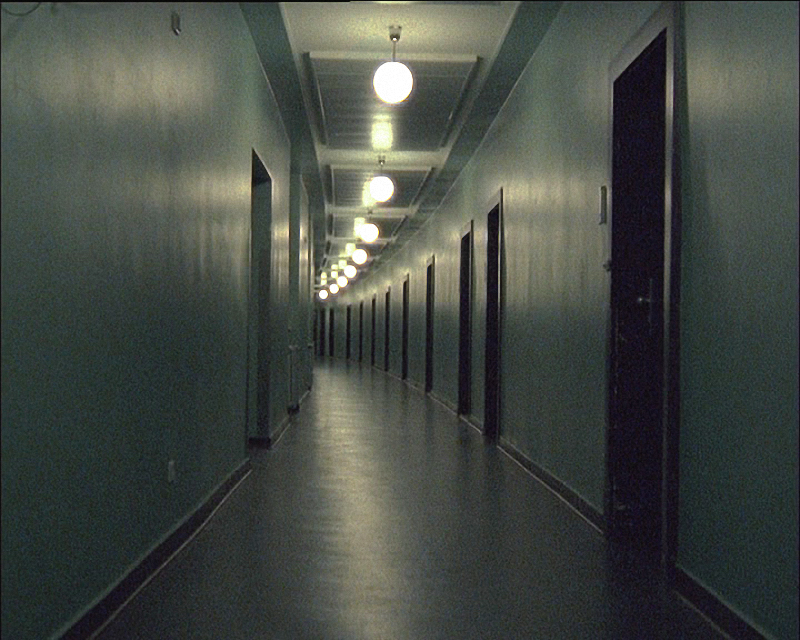 Amie Siegel
Deathstar / Todesstern
Deathstar / Todesstern, 2006, 5-channel video installation from 16mm film
Courtesy the Artist and Simon Preston, New York
Downstairs Gallery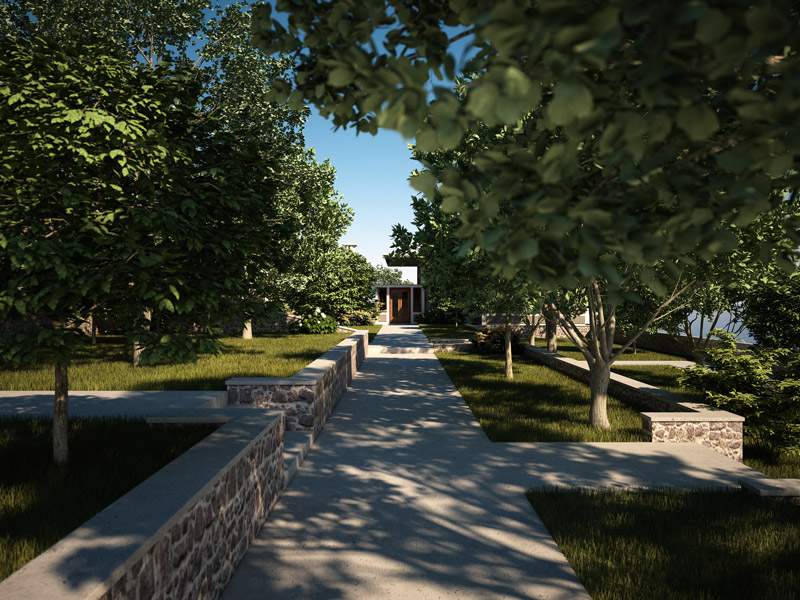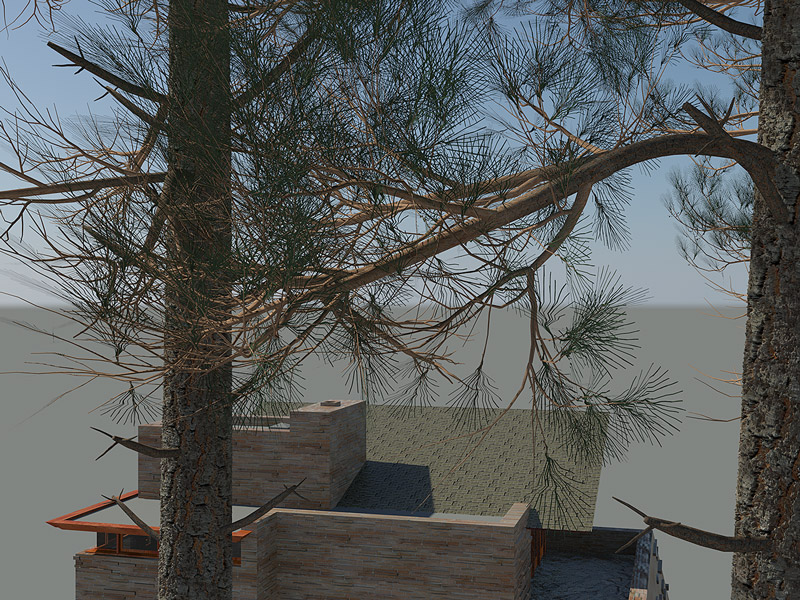 Victor Burgin
A Place to Read / Mirror Lake
A Place to Read, 2010, Digital Image Projection. Colour, silent, loop duration 10min29sec. (23 July - 1 August)
Mirror Lake, 2013. Digital Image Projection. Colour, silent, loop duration 14min37sec. (6 August - 15 August)
Courtesy the artist and Galerie Thomas Zander.
Small Screen 1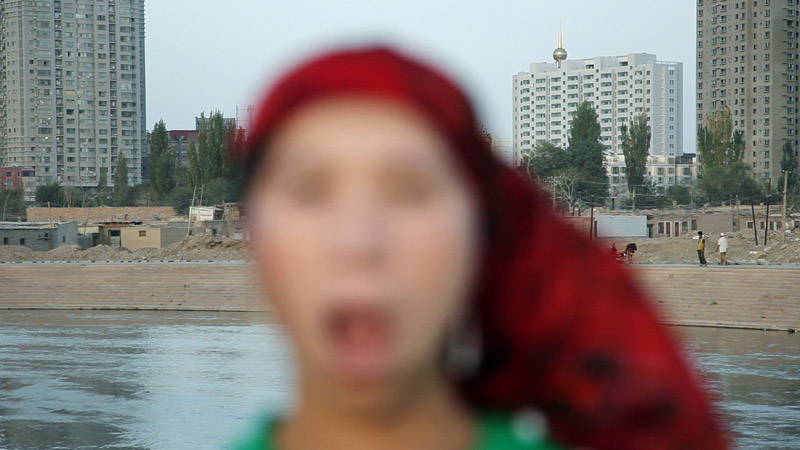 Edith Roux
Sous Silence
Small Screen 2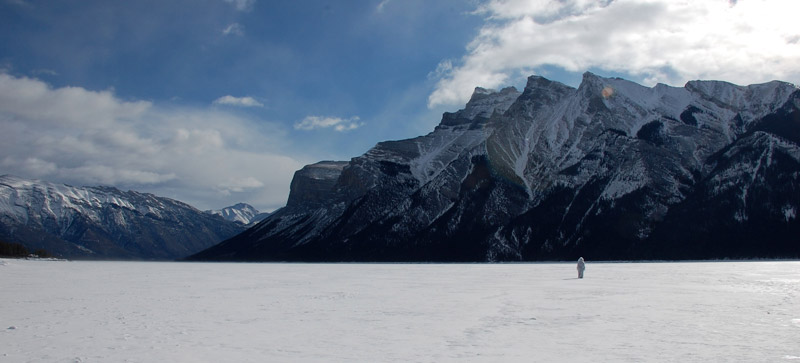 Gibson/Martelli
Where the Bears are Sleeping
23 July - 15 August
--
OFFSITE PROJECT
Thursday 23rd of July 2015
at Total House 170-190 Russell St Melbourne 3000
Presented as part of Nite Art 2015

Julia Weissenberg
Nothing to Retain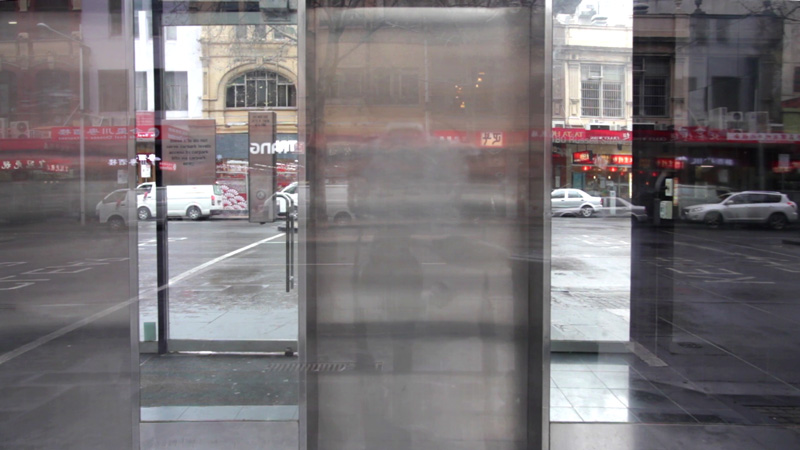 Default Collective
Replay
--
20 June - 11 July

Downstairs Gallery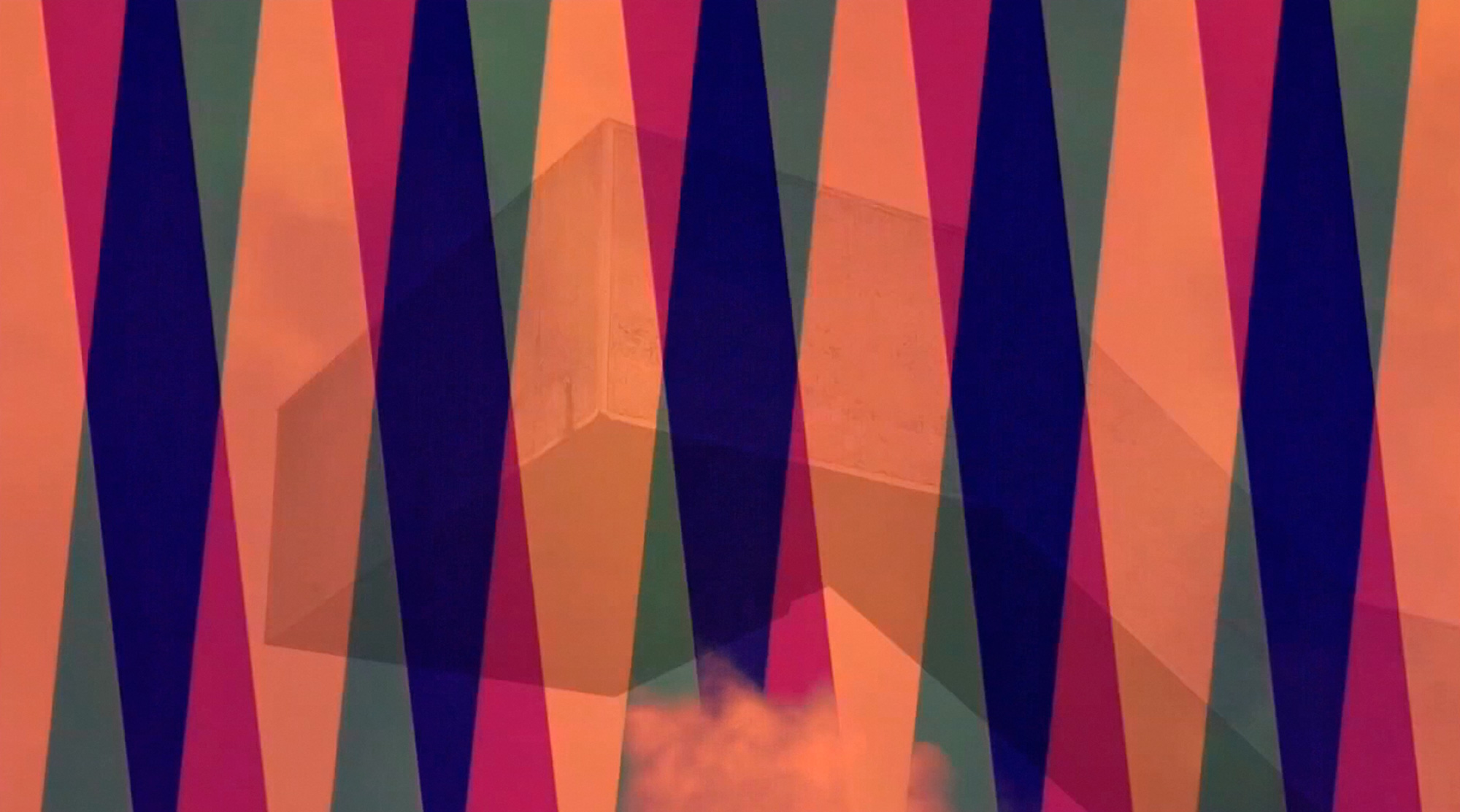 Greg Penn
Green light leak
Across sculpture, audio and video, Greg Penn's new installation Green light leak,
harnesses light and sound to create complex spaces of repetition and rhythm.
Deriving from diverse sources, from monitor calibrations to observations of brutalist architecture,
Green light leak blurs the representational and the abstract, the everyday and the sublime.

Upstairs Gallery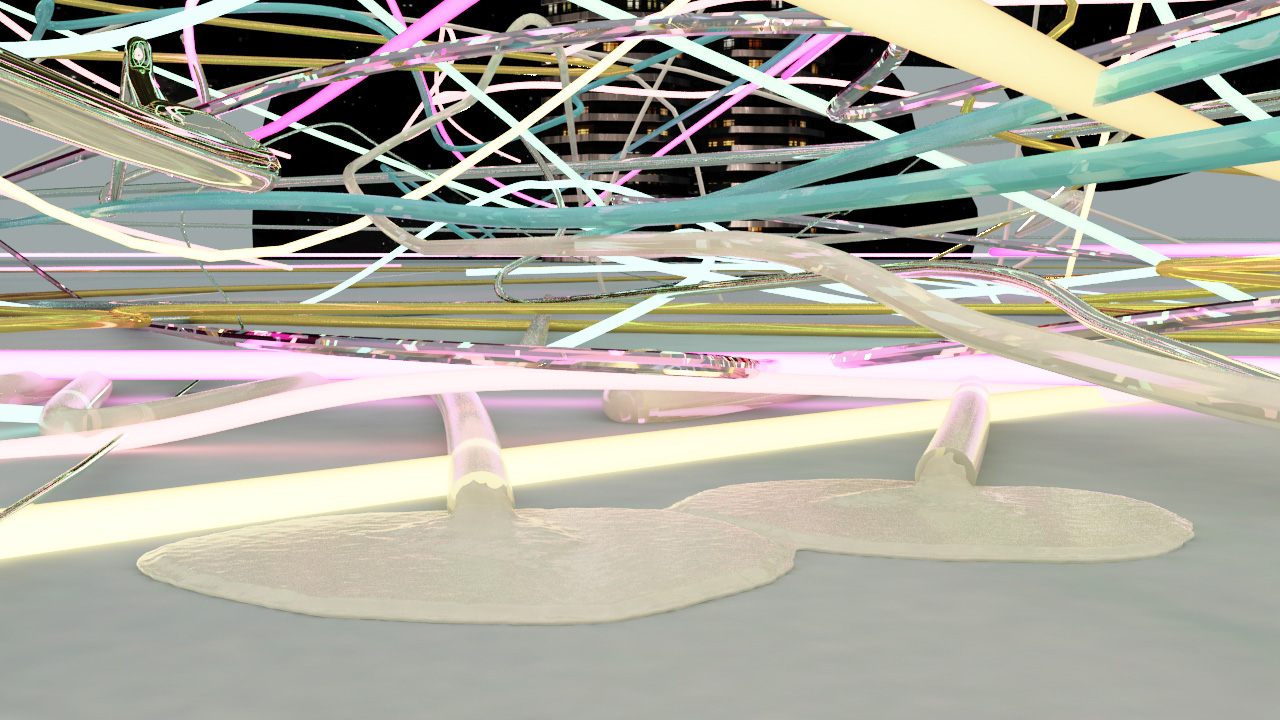 Peter Alwast
Video Works
A selection of Peter Alwast's video work produced between 2007 and 2012 will be exhibited in the upstairs gallery.
This will include the Melbourne Premiere of Everything, for which Alwast was awarded
the inaugural Premier of Queensland New Media Award. All of the works consider the relationship
between the virtual and the physical, and the translations between painting and digital practices.
Peter Alwast is represented by Gallery 9, Sydney.

Small Screen 1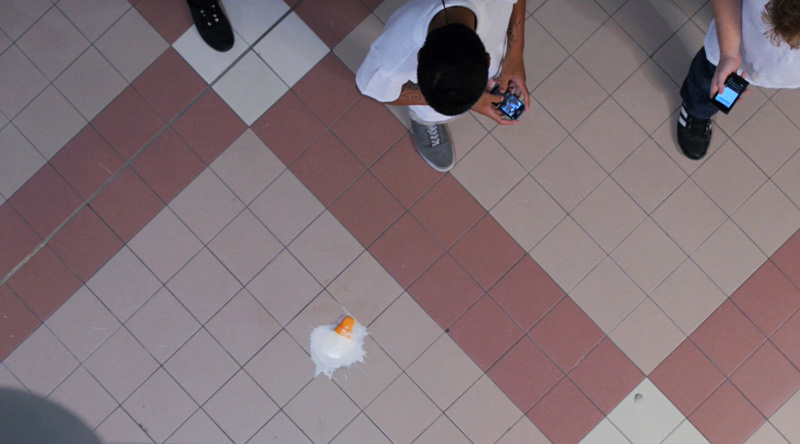 Lara Thoms and Kate Blackmore
Screen Monument
Screen Monument (2013) is a collaboration between Kate Blackmore and Lara Thoms. The work was initially produced
as part of Thoms's larger project: Ultimate Vision: Monuments to Us C3West project, commissioned in 2013 by
the Museum of Contemporary Art. Screen Monument, a video work made as part of this project, addresses
the disorientating aspect of shopping centre architecture and the complex interactions of youths
within this highly regulated space. Just as the adolescents portrayed in the work are between
childhood and adulthood, so the architecture occupies a liminal place, between public and private,
ruled by commercial interests, yet also, potentially, the modern agora.



Small Screen 2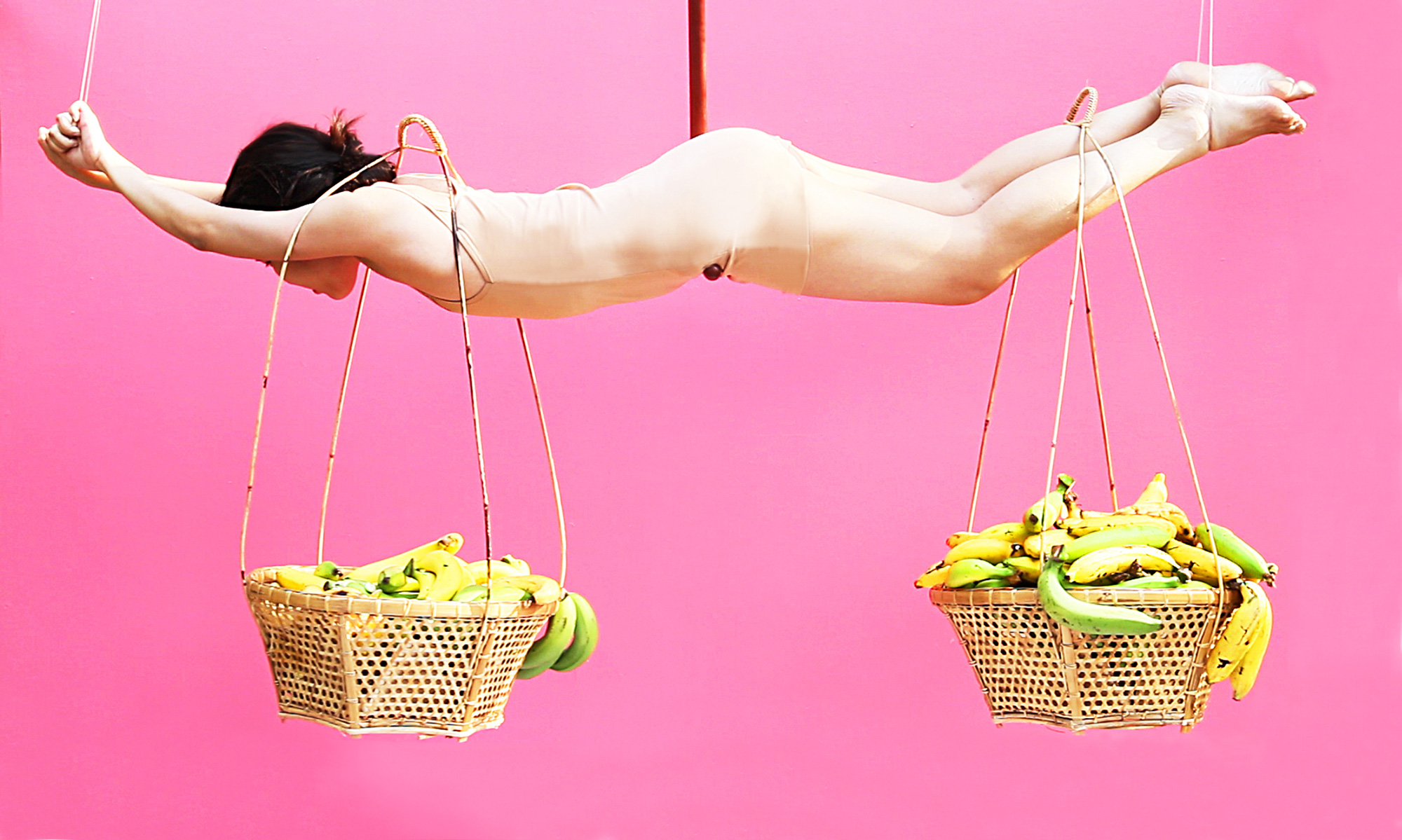 Kawita Vatanajyankur
The Carrying Pole
Kawita Vatanajyankur's video performance experiments focus on the female body and everyday objects,
viscerally exploring the relationship of women to both daily domesticity and labour
and to their representation in art history. The Carrying Pole (2015) is part of a new series of
videos, 'Works', which continues this exploration. The Carrying Pole is the inaugural
exhibition in the new, second,'Small Screen', dedicated to single channel works,
located upstairs at Screen Space.
Kawita Vatanajyankur is represented by Stills Gallery, Sydney.
--
18 April - 23 May 2015

Downstairs Gallery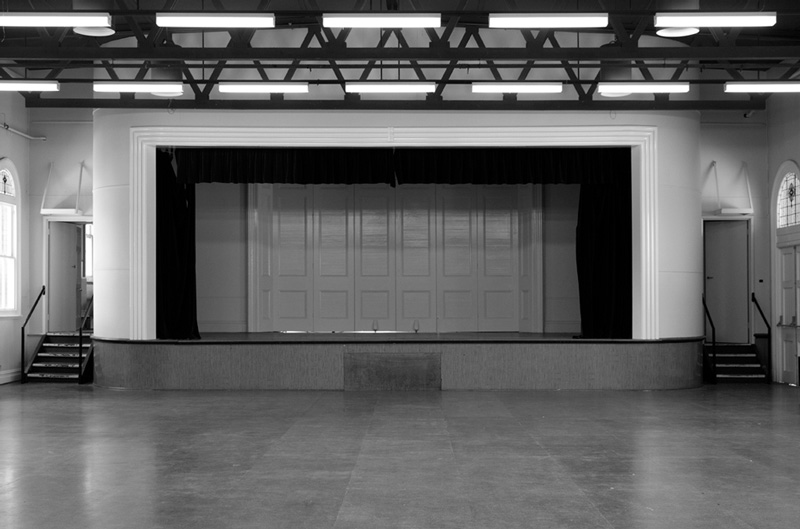 Simone Hine and Clare Rae
Stages

Upstairs Gallery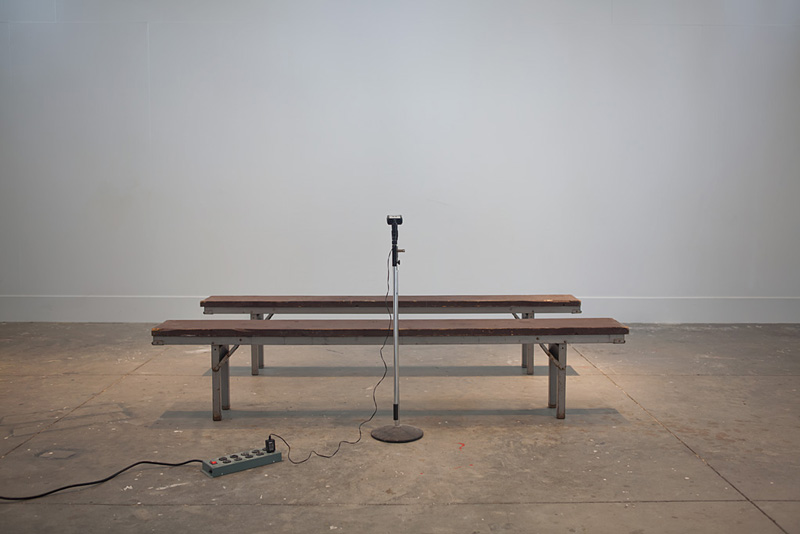 Leigh-Ann Pahapill
A Working Script in Shorthand
Small Screen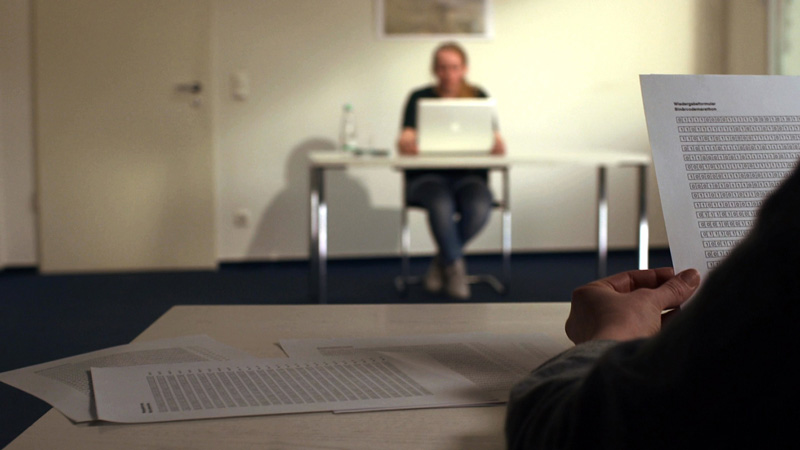 Julia Weissenberg
Snowstorm
--
13 March - 28 March
Downstairs Gallery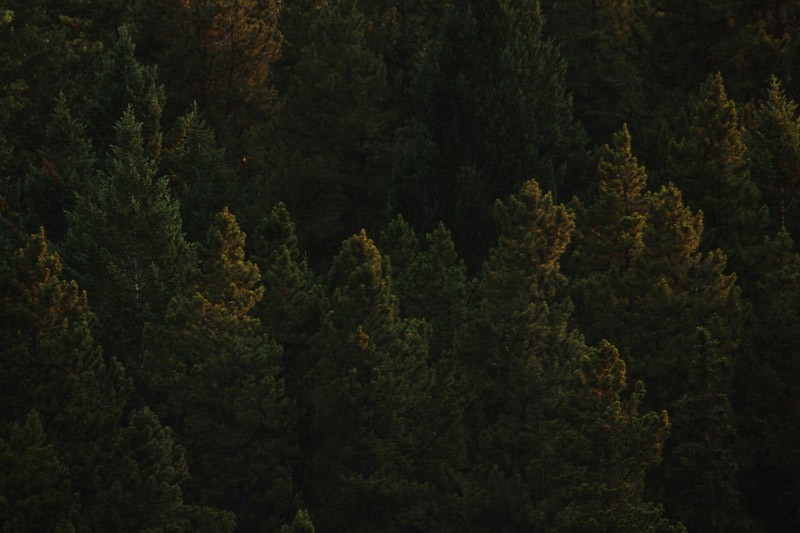 Scott Morrison
Plume
Small Screen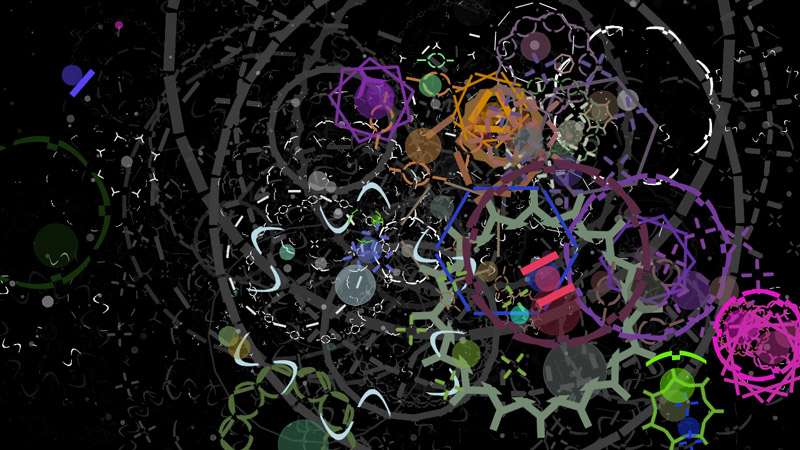 Mikko Lautamo
Agro
PREVIOUS EXHIBITIONS
CATALOGUE ARCHIVE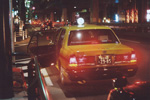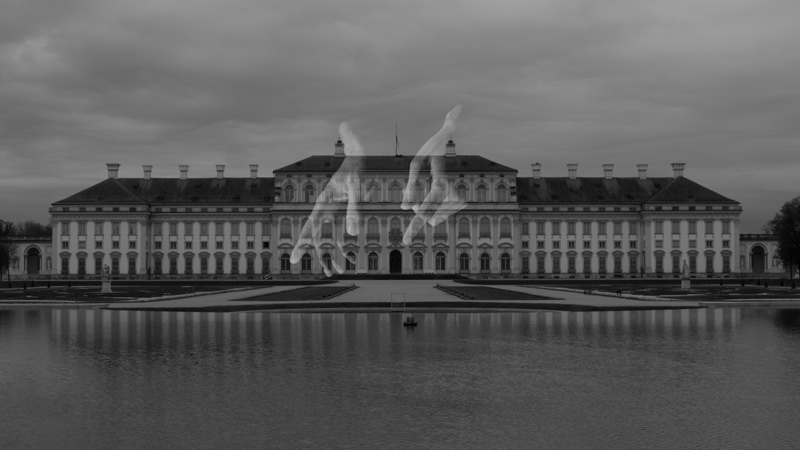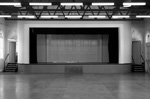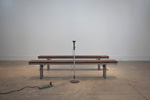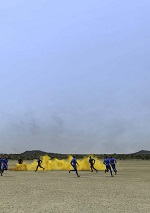 John Gerrard | Exercise (Djibouti) 2012
Contributors: James Der Derian, Timothy Holland, Baden Pailthorpe, Simone Hine
Download pdf here
For further information about the print edition please email the gallery.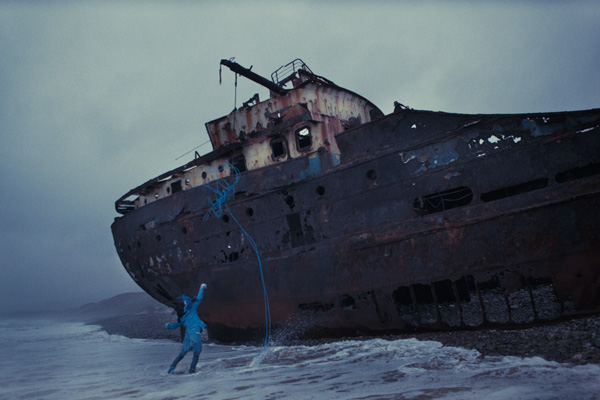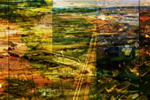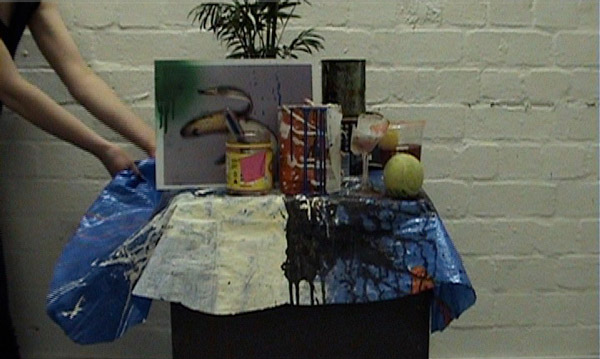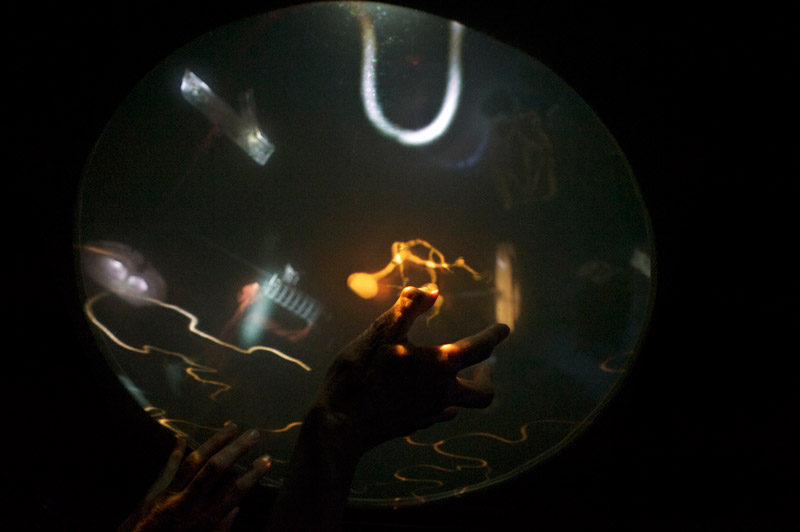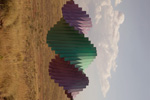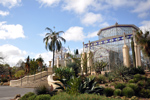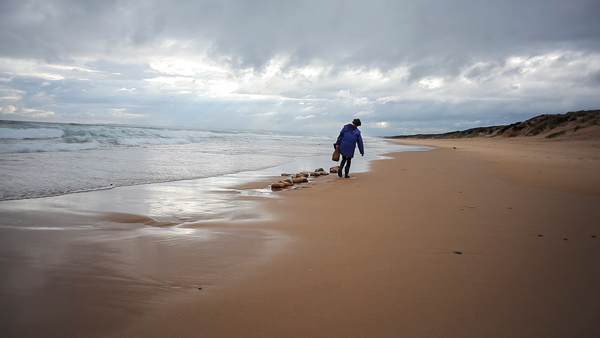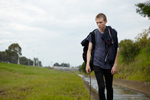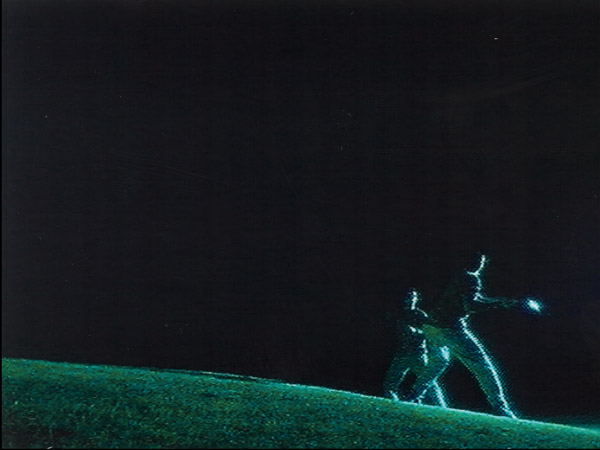 Military Vision Full 60pp Catalogue
Contributors: Jordan Crandall, Adrian Martin, Baden Pailthorpe, Kyle Weise
Download pdf here
For further information about the print edition please email the gallery.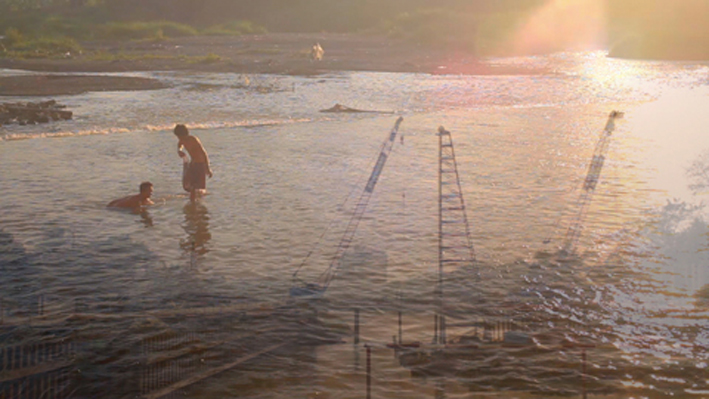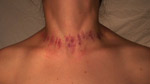 Published for an exhibition at Boxcopy (Brisbane)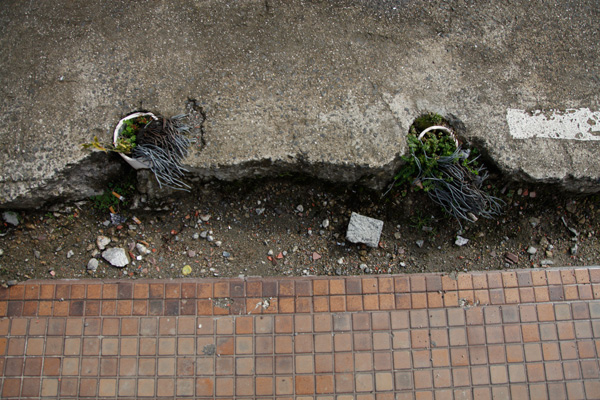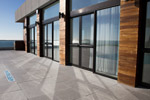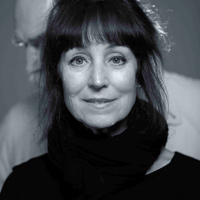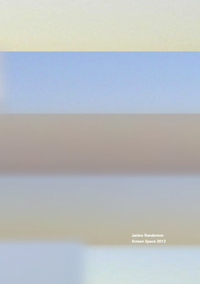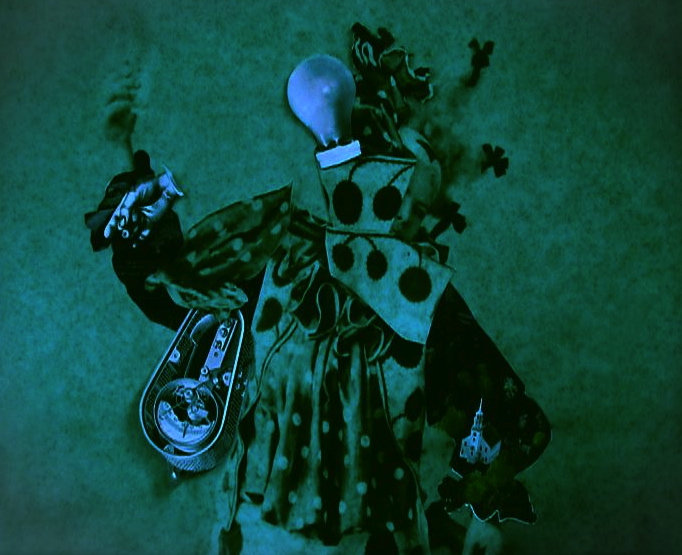 Published as part of an exchange program with Level ARI


__________________________________________
Contact
Email:
info [at] screenspace [dot] com
Mail:
PO Box 664 North Melbourne VIC 3051
Former Address:
30 Guildford Lane Melbourne VIC 3000
_________________________________________
About Screen Space
Screen Space is a not-for-profit independent gallery located in Melbourne that opened in 2010. As the name suggests, the gallery is dedicated to the exhibition of art that uses screen-based technology or incorporates the projected or moving image, or work in any media that engages directly with screen culture. Screen Space has developed its artistic programming, architectural space and organisational structure in order to meet this specific curatorial goal. The gallery has always been rent-free and does not charge for use of the space by artists or curators.
While our permanently installed 'Small Screen' monitors allow for a continuous program of single channel works, the gallery is not a screening room, nor a 'black box', and our main spaces are particularly focused on installation, multi-channel and works that extend screen-based practice in innovative ways. Having expanded in 2014 to a second gallery space, we now occupy an entire 19th century warehouse in one of Melbourne's iconic CBD laneways.
The gallery aims to combine local and international, established and emerging artists at the forefront of moving image practice. Previous exhibitions have included Scott Morrison, John Gerrard, Grant Stevens, Megan Cope, Patricia Piccinini, Jordan Crandall, Peter Alwast, Isobel Knowles and Van Sowerwine, Victor Burgin, Amie Siegel, Kelly Richardson, Squaretangle and Nicolas Moulin, among many others.
Screen Space also continues to pursue partnerships with other not-for-profit galleries and organisations, and in the past has collaborated with the Melbourne Festival, Next Wave, Swinburne University, Level ARI, The Australian Thai Artist Interchange, Boxcopy, Channels: Australian Video Art Festival, and Careof (Milan), among others.
The gallery regularly publishes catalogues, and critical discourse is crucial to the space. All catalogues are available in print form or free pdf.
The gallery is co-directed by founders Simone Hine, an artist, and Kyle Weise, a writer.